During its 16-year history, IPC has specialised in the packaging sector with increasing intensiveness. In this process, the company was forced to constantly face new challenges.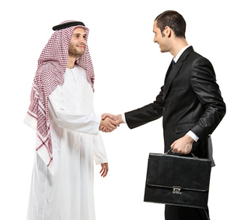 IPC developed from an initially small overseas trader into a service provider that understands the customer-specific needs of drop shipping as well as warehouse distribution businesses, both in Europe and overseas and realises them particularly quickly and in an uncomplicated manner.
The financing of assets for the container board industry, creative concepts or the consulting for international manufacturers have, in the meantime, become part of our service package.