As an intermediary between paper factories and processing plants we offer our business partners the best-possible service. A high level of flexibility and profound knowledge about the specific wishes of our customers and suppliers are the foundation of our business. When we talk to our customers and suppliers, we are partners on the same level.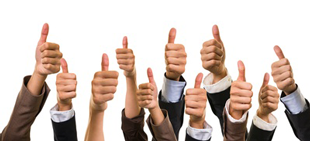 We are experienced and innovative in complex international trade financing. Frequently, we carry out bank services for our customers. We partly finance our deliveries over months and offer costumers overseas attractive terms of payment. We always hedge our risks. We pay our suppliers reliably and quickly, irrespective of how long we have to wait for the money of our customers.
Whether in Europe or overseas, we undertake and steer the required logistic services.